LPL Financial
LPL Financial is one of the nation's leading financial services companies and a publicly traded company under ticker symbol LPLA. The firm's mission is rooted in the belief that objective financial guidance is a fundamental need for everyone. LPL does not offer proprietary investment products or engage in investment banking activities; this means advisors affiliated with LPL are not pressured or influenced by LPL to sell its products. Thousands of financial advisors nationwide are able to rely on the firm's tools and resources to help them provide financial guidance and recommendations to help meet their clients' needs. For more information about LPL Financial, visit www.lpl.com.
Partnership with LPL Financial
OUR INDEPENDENCE, YOUR ADVANTAGE
Our independence means we can provide you with objective financial guidance—allowing us to act in your best interests at all times.
As an independent firm, we have the flexibility to offer you access to a wide range of non-proprietary products and services—without the obligation to sell any particular investment or brand—keeping our focus solely on your wealth management and legacy objectives.
Additionally, we're supported by the resources of LPL Financial, the nation's largest independent broker/dealer.* Providing service to $509.4 billion in advisory and brokerage assets,** LPL provides the technology and breadth of services to support sophisticated wealth management solutions.
LPL is a leading source of objective advice for accumulating and managing personal wealth. The LPL Research team is one of the largest and most experienced research groups among independent brokerage firms, comprised of seasoned and accomplished industry veterans. 
Securities Investor Protection Corporation (SIPC) Insurance applies in the event that an SIPC member firm fails financially and is unable to meet obligations to securities clients, but it does not protect against losses from the rise and fall in the market value of investments. LPL's SIPC membership provides account protection up to a maximum of $500,000 per customer, of which $250,000 may be claims for cash. Additionally, through London Insurers, LPL accounts have additional securities protection to cover the net equity of customer accounts up to an overall aggregate firm limit of $542 million, subject to conditions and limitations.
As your financial advocate, we leverage these valuable resources to prepare and deliver our best investment ideas designed exclusively to support your financial and personal aspirations.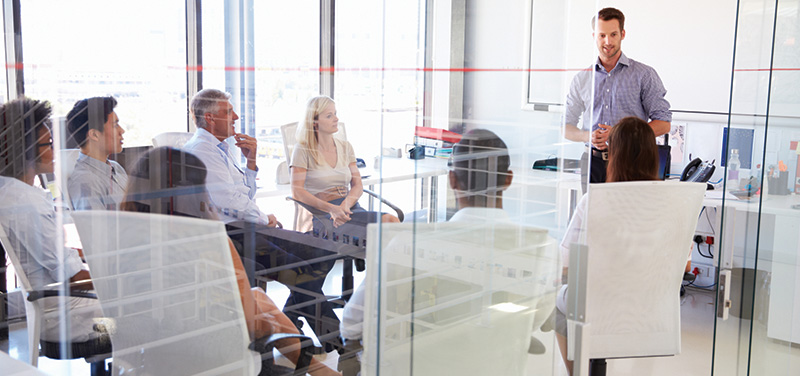 *As reported by Financial Planning magazine, June 1996–2017, based on total revenue.
**Based on publically filed information as of June 30, 2017
An explanatory brochure of SIPC coverage is available at www.sipc.org.